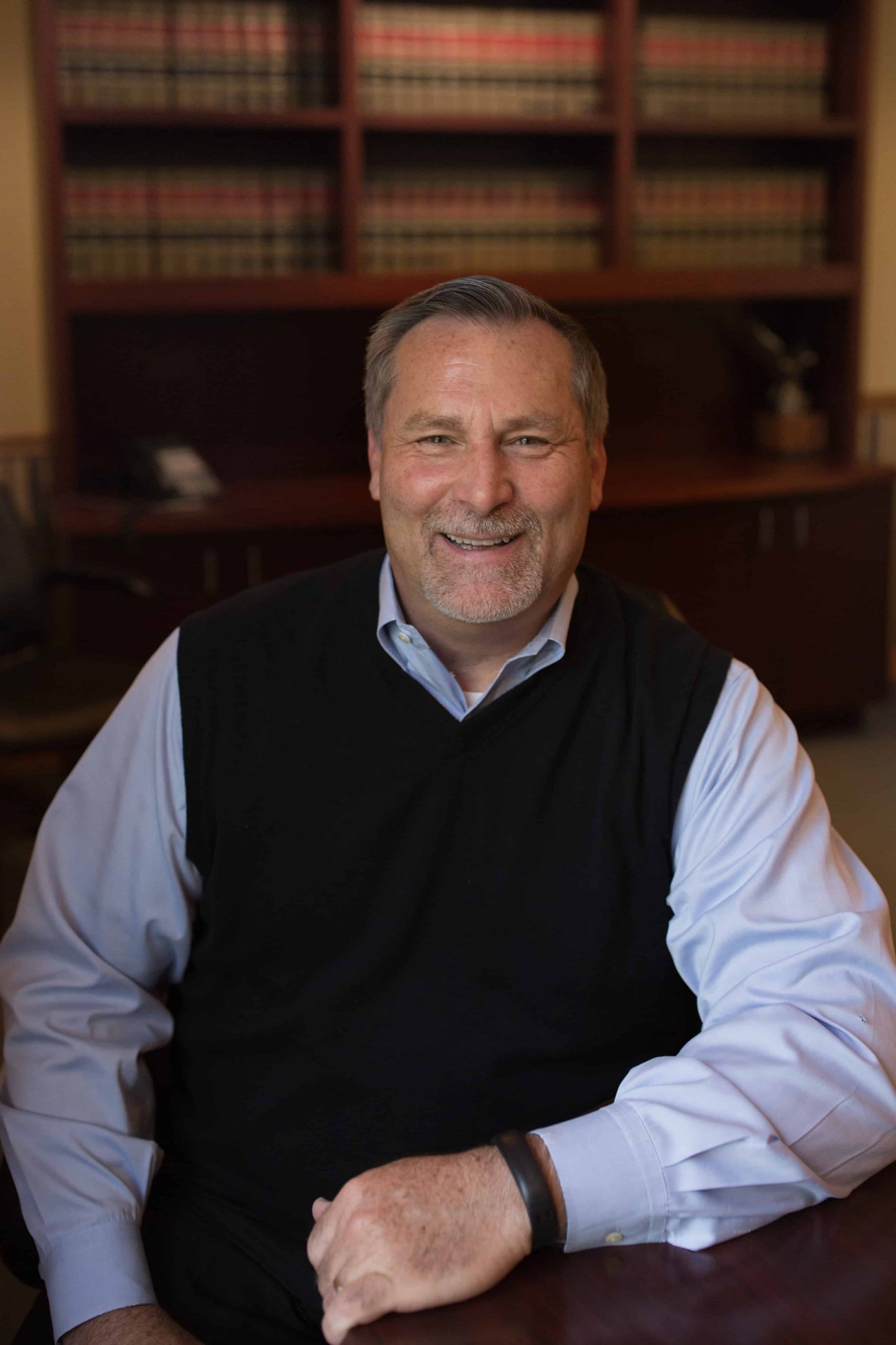 Mark Greene
Co-Founder & Managing Partner
Mark Greene is an industry veteran with over 30 years of IT and Cyber Security experience. Mark is a retired Police Officer specializing in Cyber Crimes and Forensics. As one of Stryker's co-founders in 2013, Mark saw a need to provide highly-relational and client-focused IT service with a focus on Cyber Security and Compliance for physician practices, associations, and small/mid-size businesses. Mark's goal was to create a Premier Trusted IT Partner experience for their clients. With a background in Criminal Justice from University of Illinois, Mark's heart to serve and protect is a driving force behind the quality service of Stryker Networks. From strategic partnering to navigating the confusing waters that is IT and Compliance, Mark enjoys helping clients increase productivity and securing their Data by providing the highest level of IT, Security, and Compliance support, all while possibly saving them a little money along the way.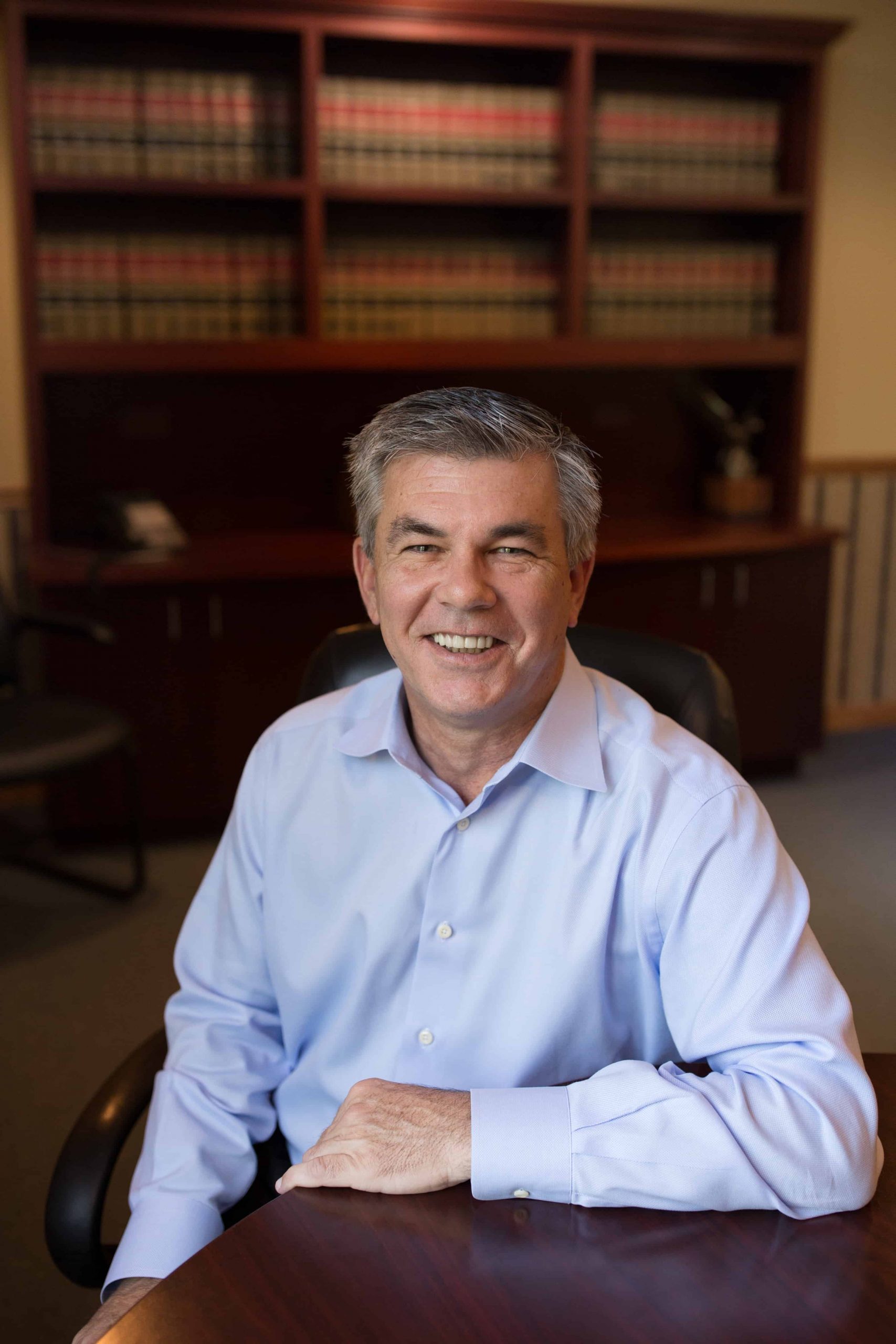 Tom Donohue
Co-Founder
Tom Donohue enjoys a good challenge of solving puzzles. That's why, in 2013, he co-founded Stryker Networks with Mark Greene, matching the pieces of a managed IT service along with software development to satisfy the needs of the growing SMB market. With a BS in Electrical Engineering from Notre Dame, Tom's ability to solve complex issues is a unique distinction that sets Stryker apart from their competitors. Combine Tom's extensive experience in management, capital equipment leasing, distribution, marketing and sales with 30 years experience in custom software development and you'll see why Stryker is able to address any challenge a client may face. Tom takes pride in knowing Stryker delivers quality solutions for their customers.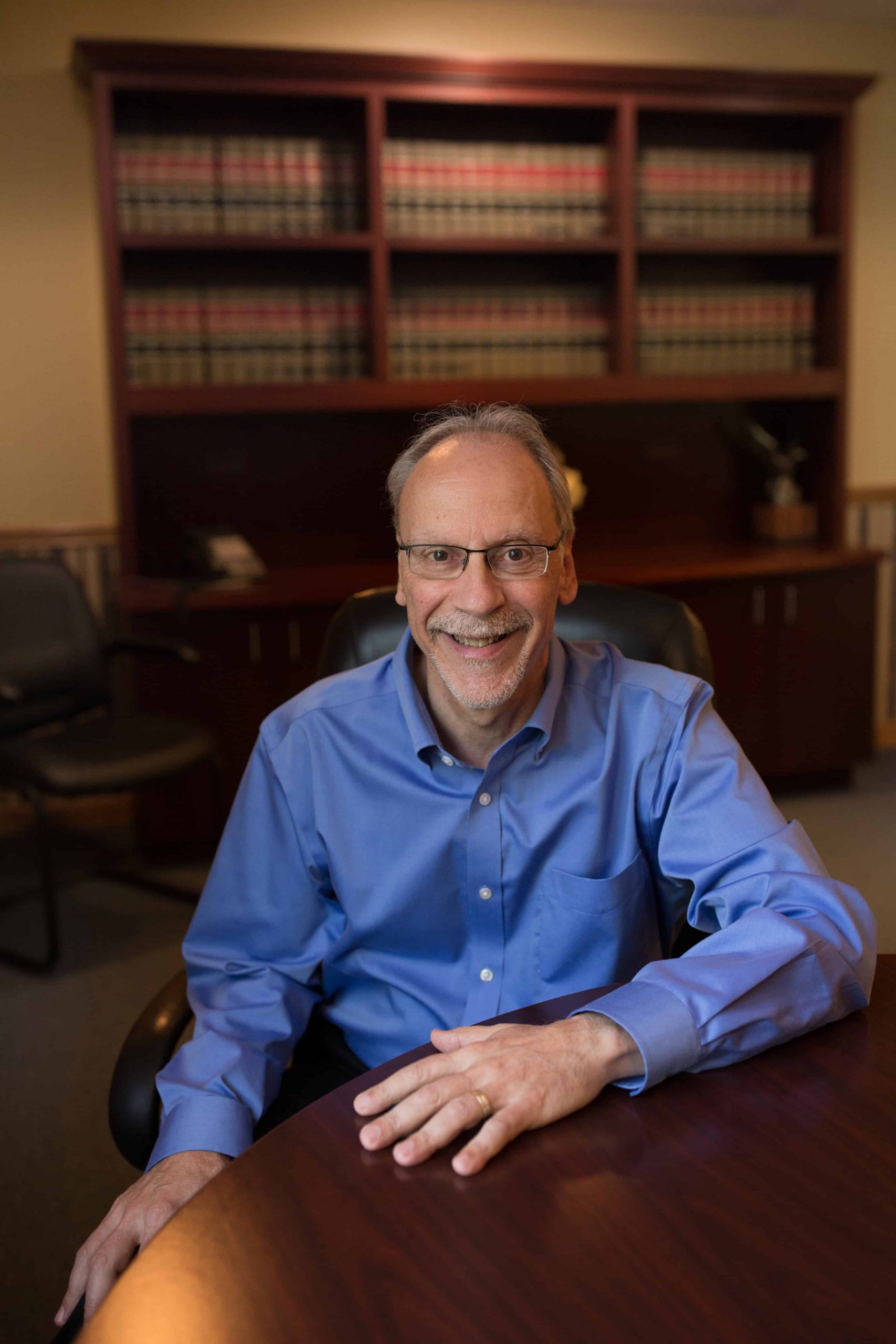 Tony Falco
Accounting Manager
Tony Falco loves working in a fast-paced environment, which is why he's a great fit for this rapidly growing company. With a business degree from Wright College, Tony worked as an operations manager for a material handling company serving the steel industry for 22 years before working for Stryker on a part-time basis in October 2013. He enjoyed the diversity of work he did for Stryker so, in 2016, he joined the team full time. Tony is a team player who values working with others toward a common goal. At Stryker, he lives out the business philosophy and practices set by co-founders Tom Donohue and Mark Greene by providing clients with the most up-to-the-minute solutions tailor fit for their individual company needs.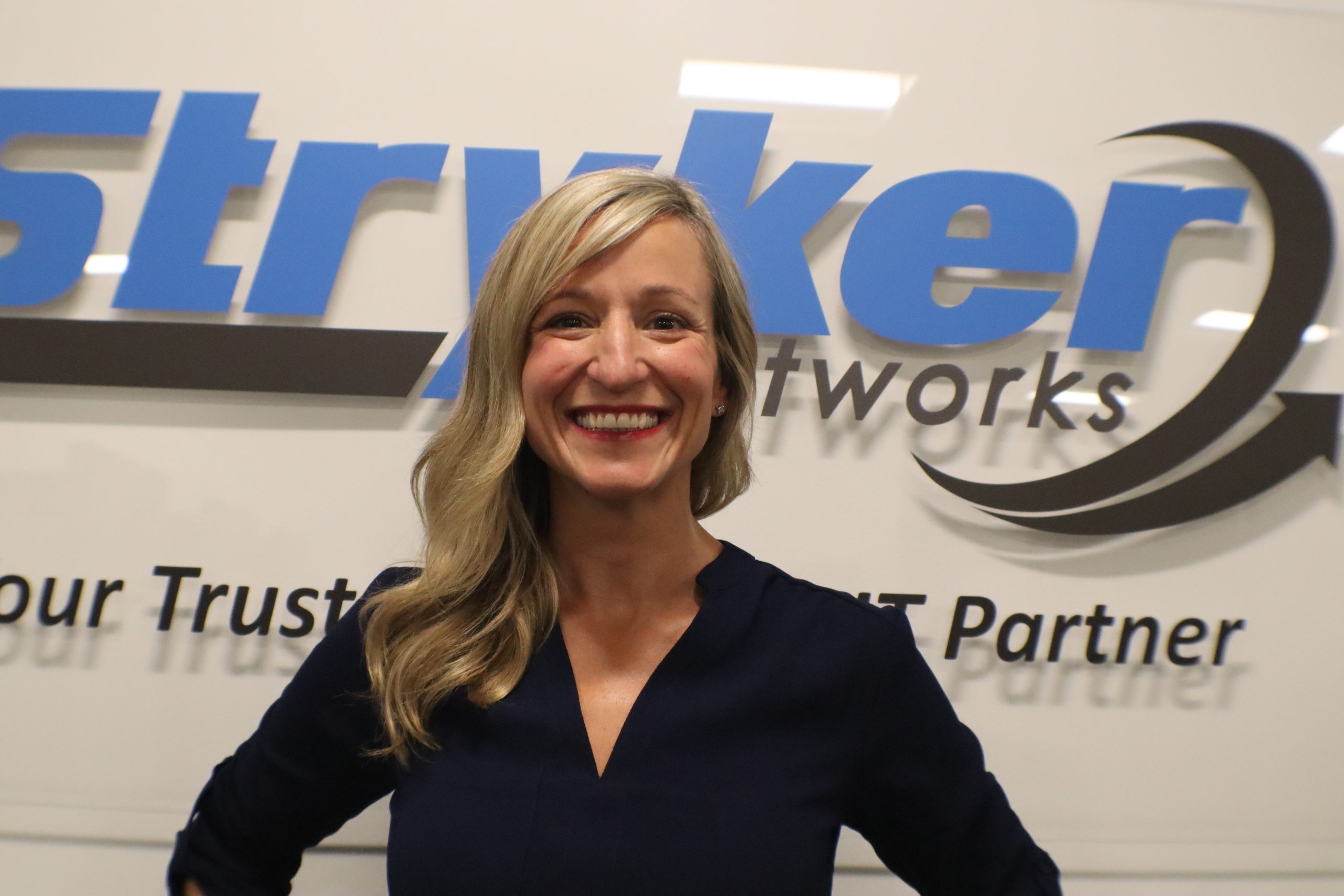 Julie Ahne
Accounting/Purchasing Manager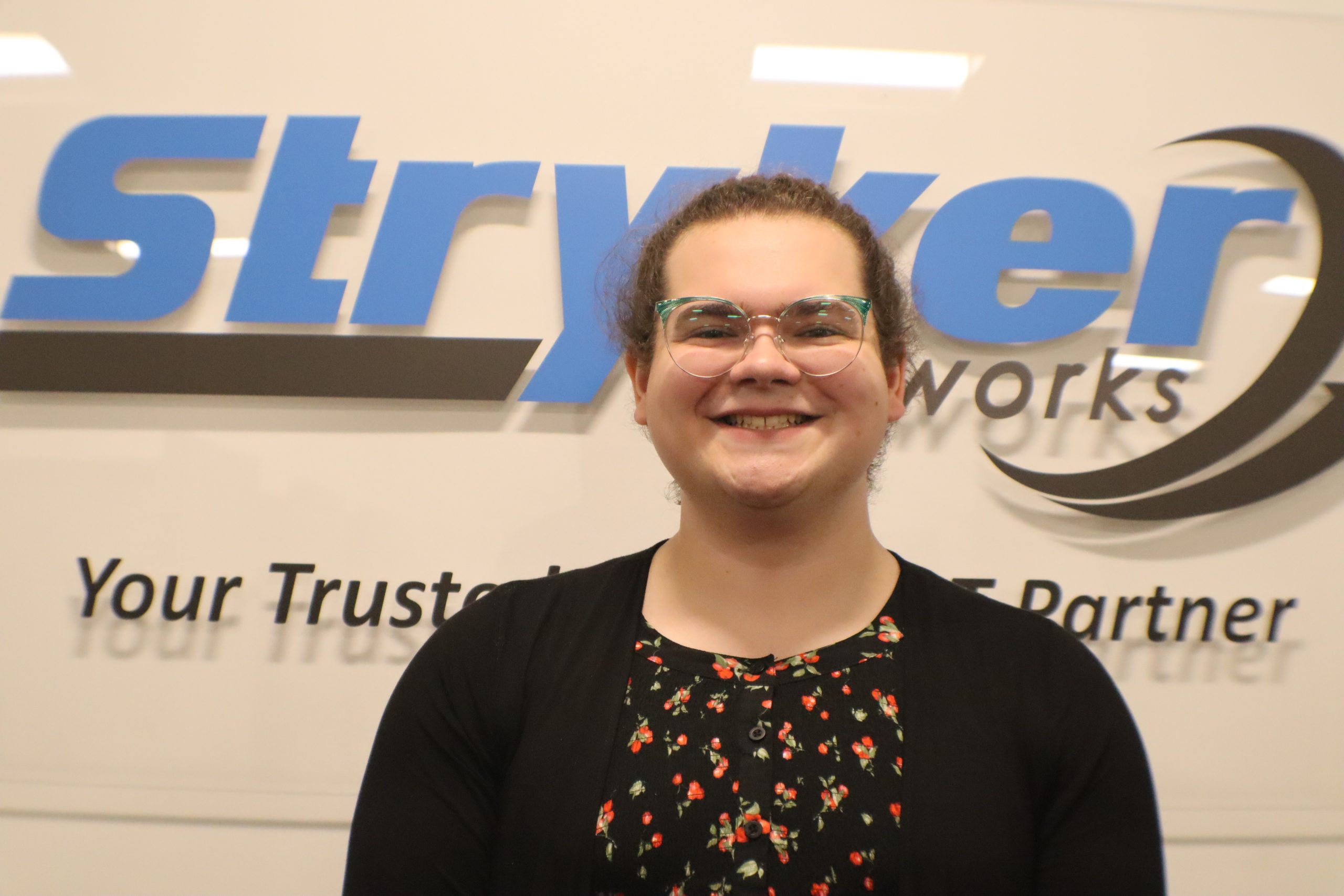 Magnolia Mendoza
Network Engineer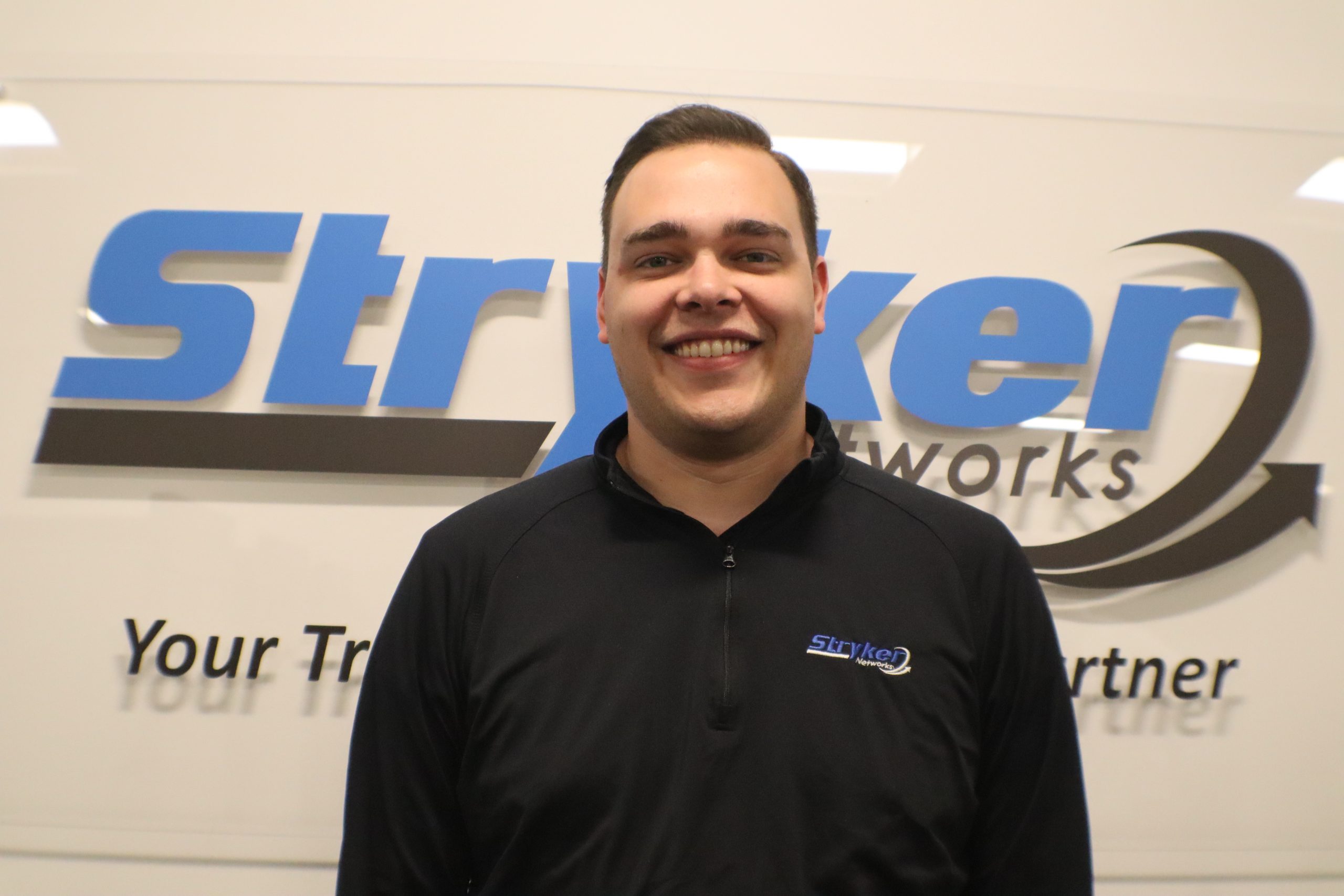 Matt Haynes
Helpdesk Manager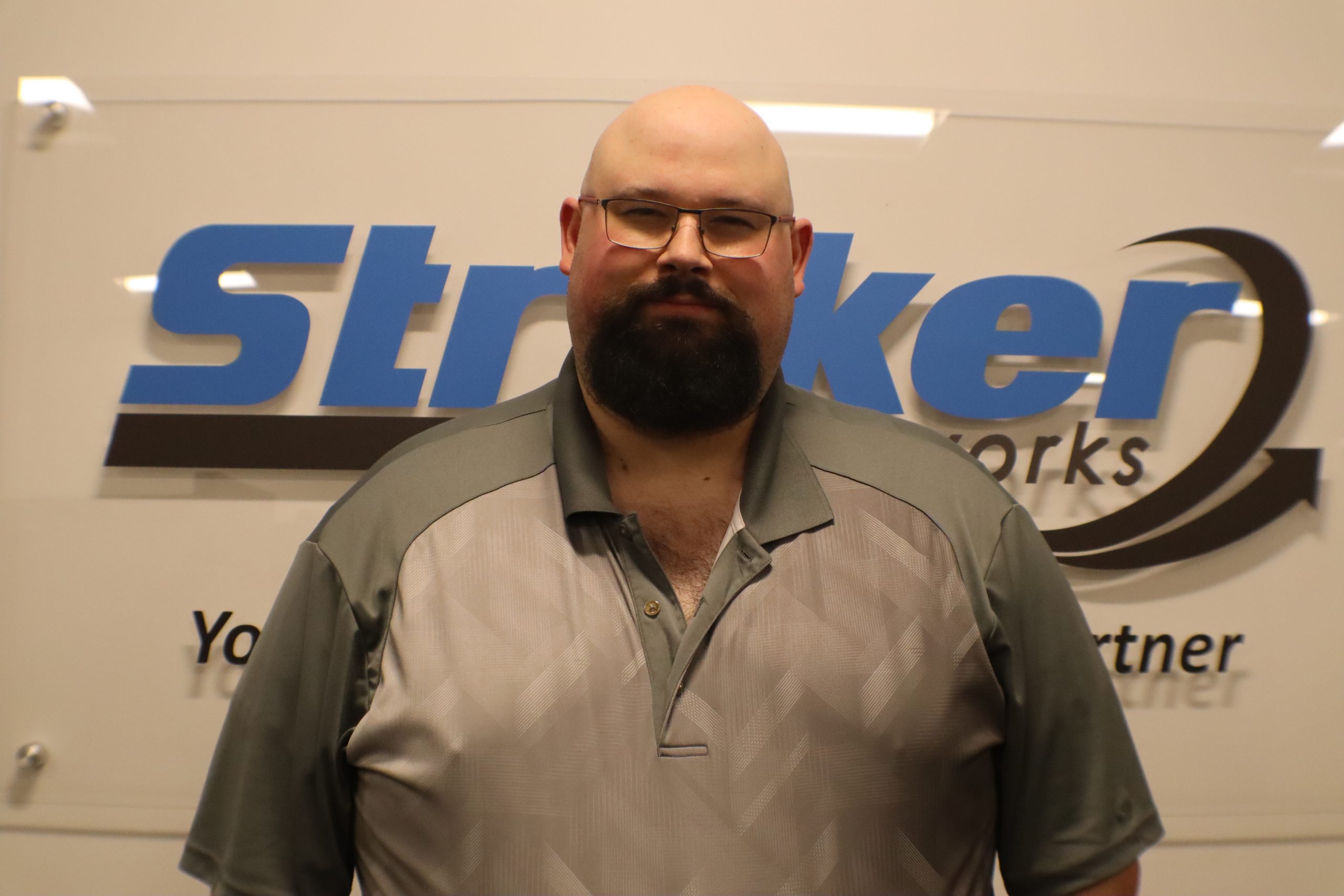 Matt Koch
Network Engineer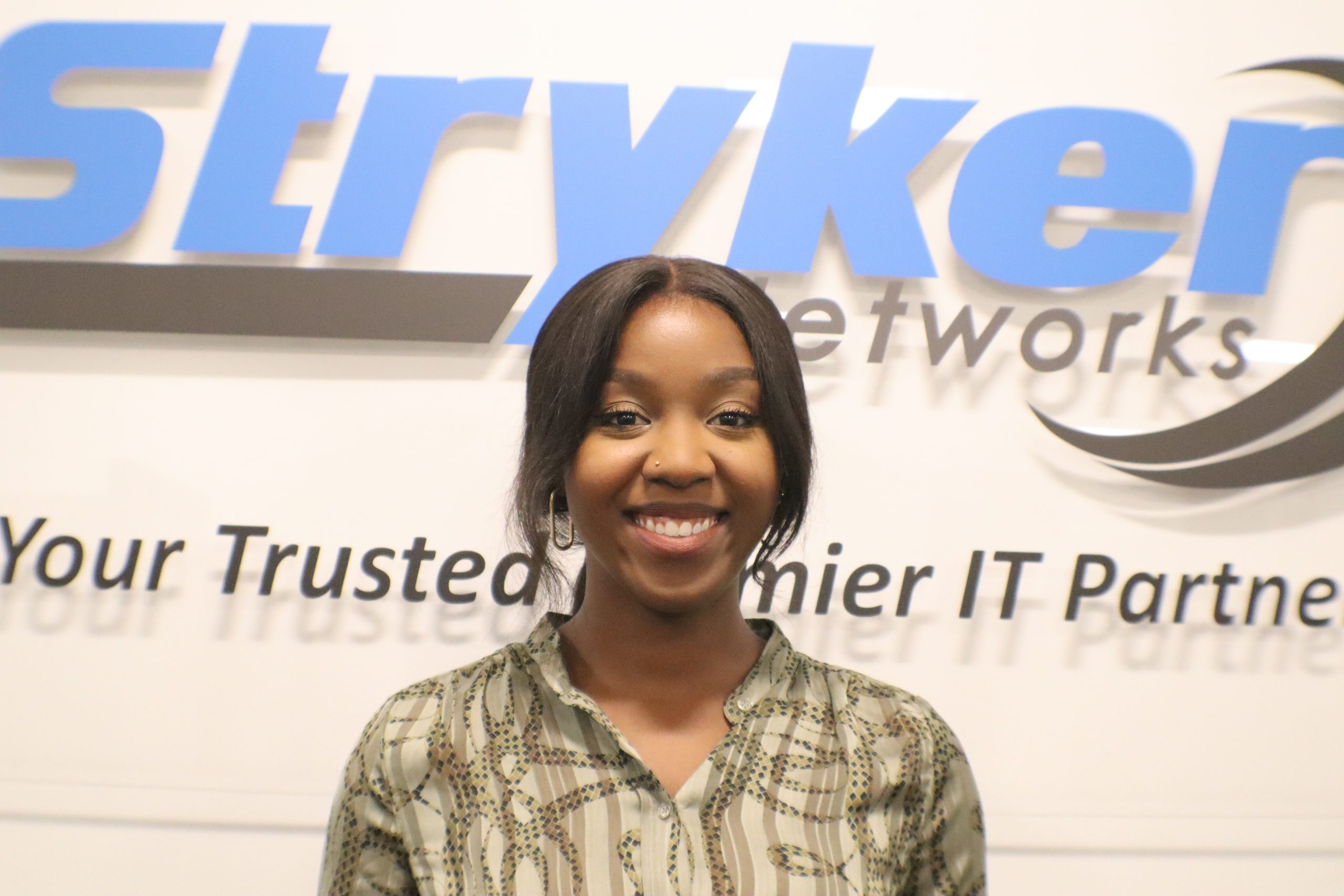 Mariam Toure
Network Engineer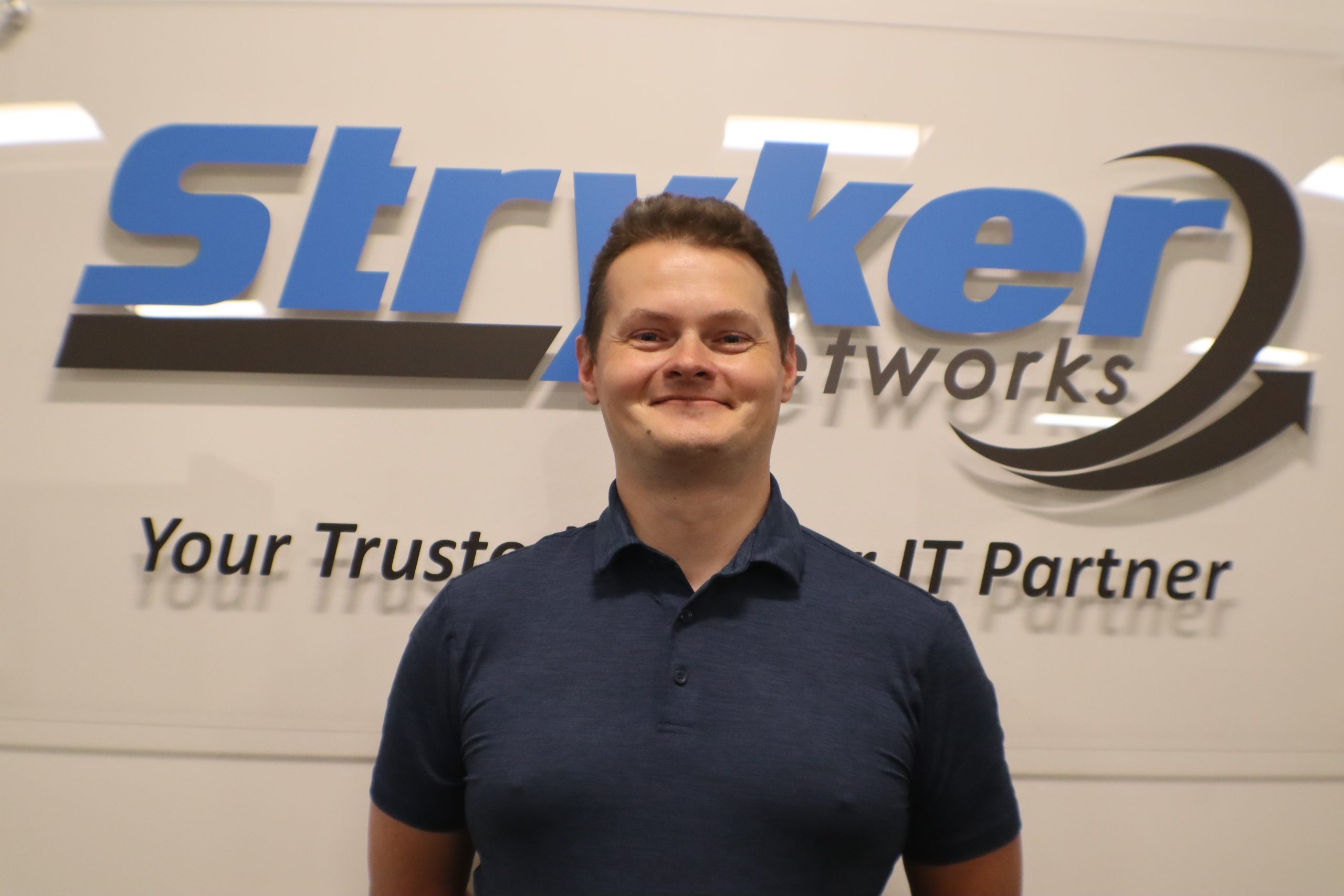 Mike Stochetti
Network Engineer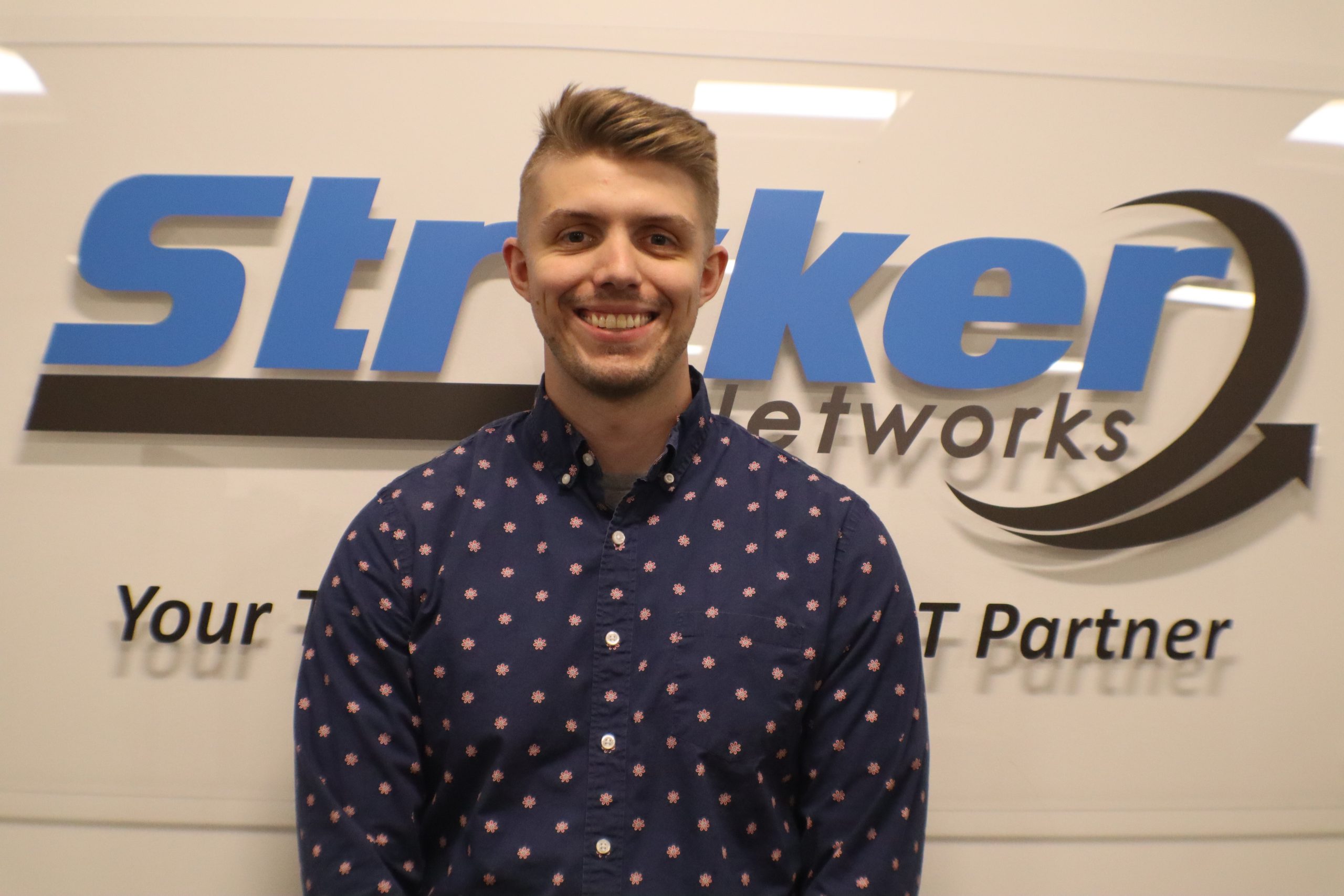 Ryan Nuzzo-Fouts
Operations Manager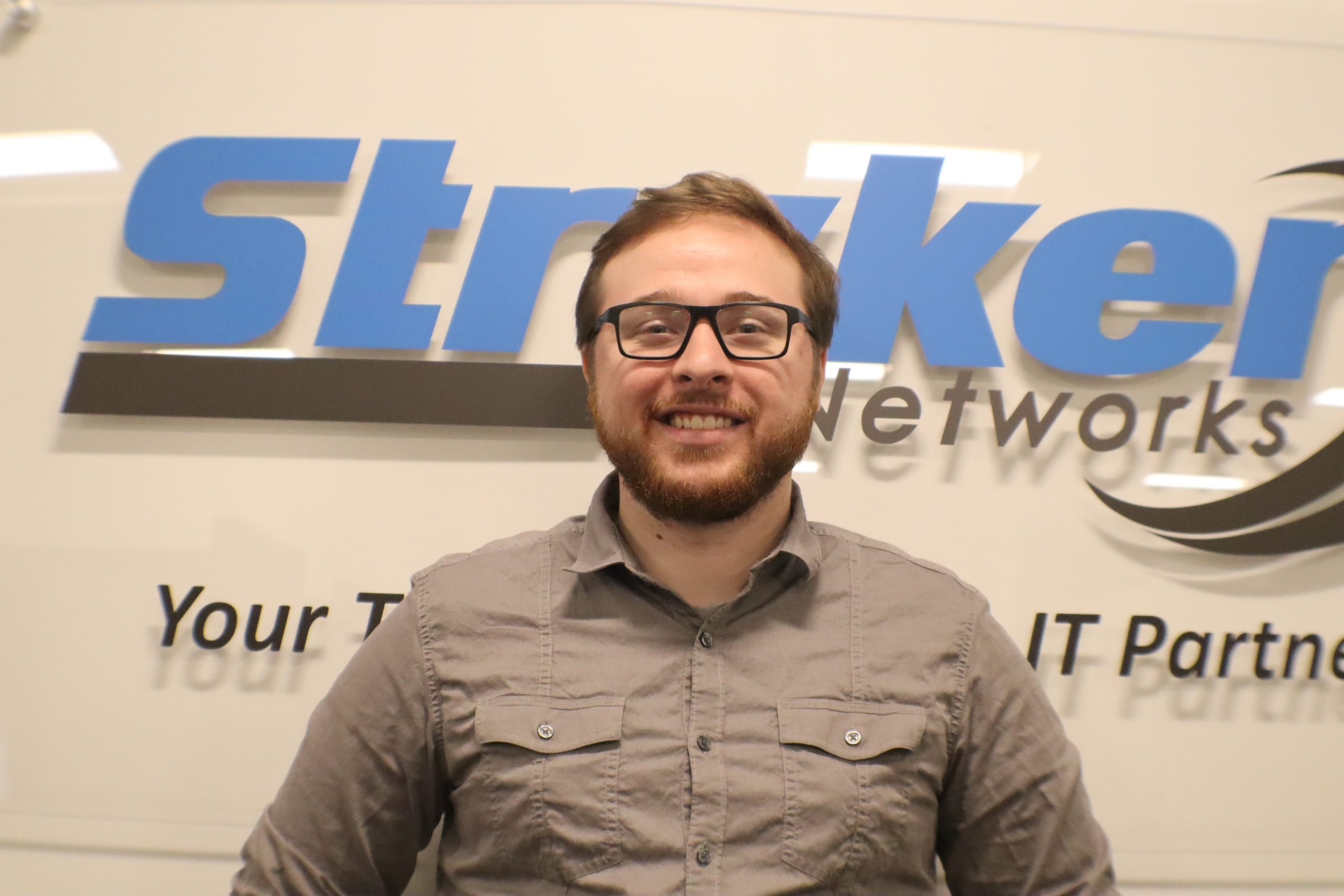 Ryan Moore
Network Engineer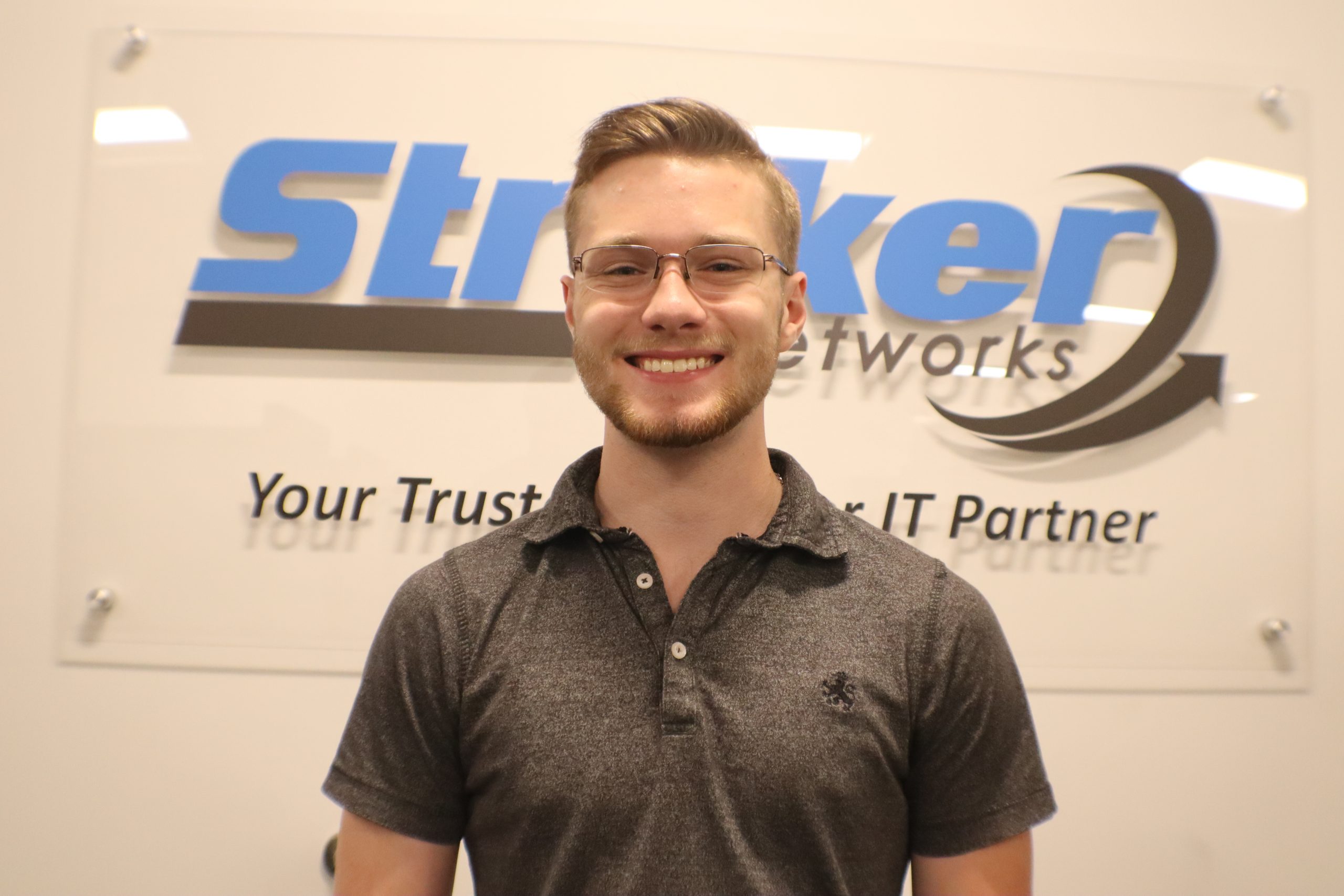 William Greene
IT Assistant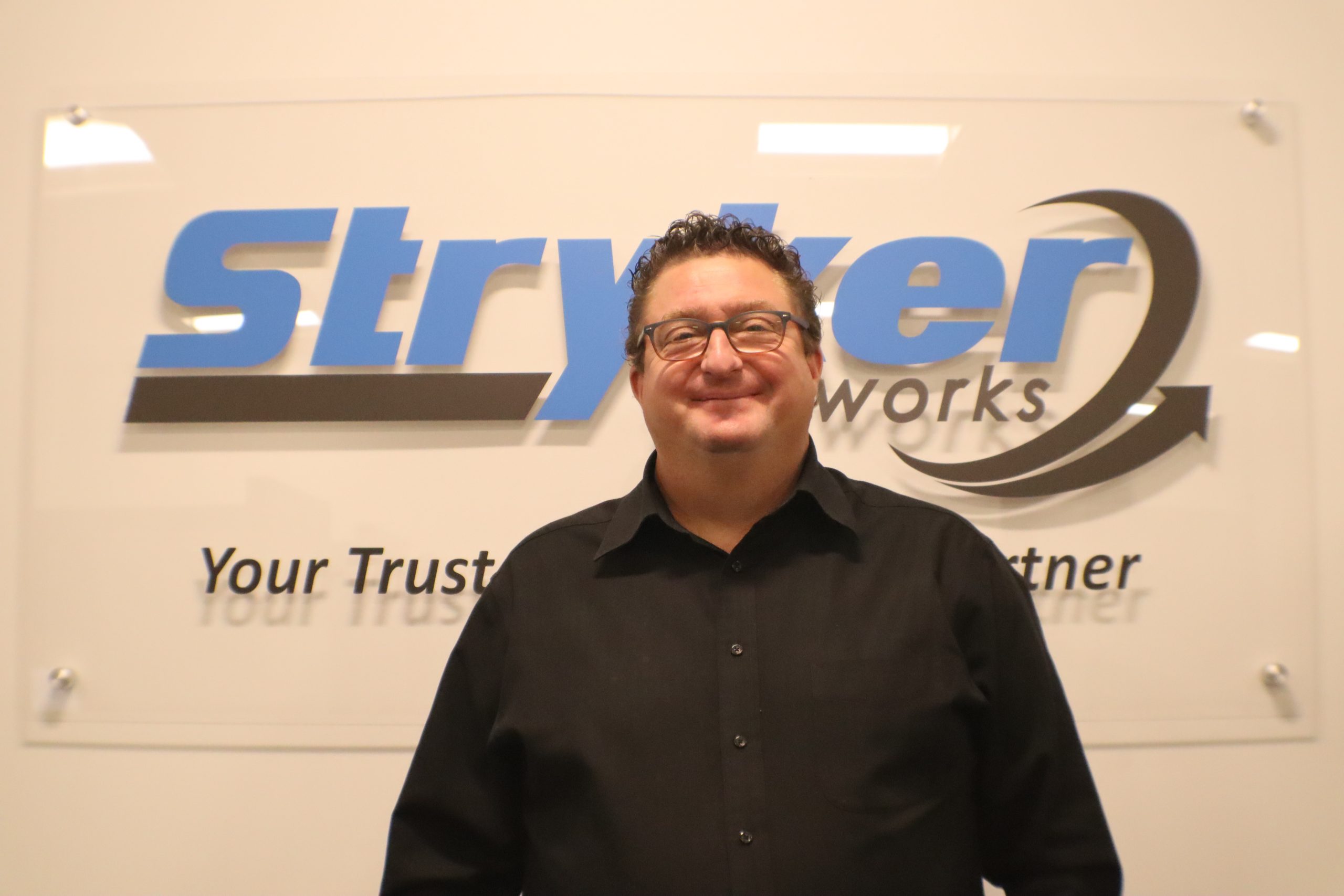 Aaron Winter
Cyber Security | Sales Engineer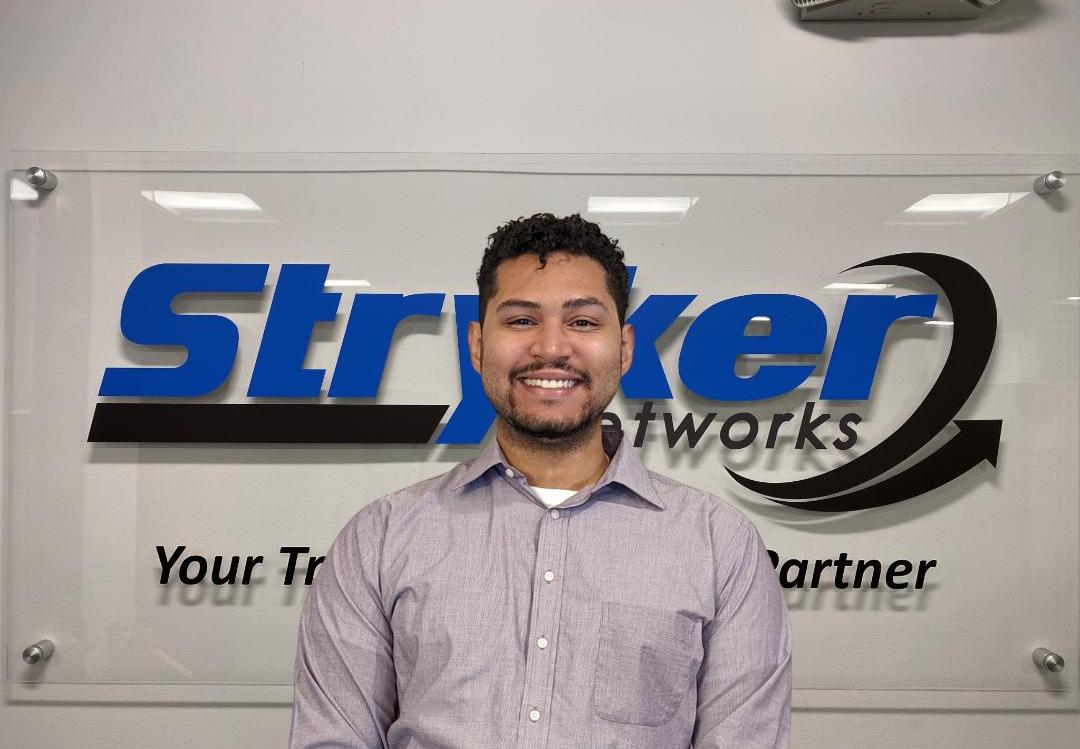 Terry Wright
Operations Assistant